SHOWERSEAL® GAUGING FABRIC
KBRS ShowerSeal® gauging fabric is a woven polymeric material that will strengthen the bond between all seams within your shower system. When used with other KBRS ShowerSeal® products, the KBRS gauging fabric will not only add an extra line of defense to waterproofing your shower for a 100% leak-proof shower experience that is sure to last, but it will also serve as a guide to gauge the mil thickness required for the ShowerSeal® waterproofing membrane being applied. To ensure a fully coated shower simply apply a layer of roll-on waterproofing membrane, roll the fabric tape directly over the freshly applied coat, then apply a second coat over the top to fully embed and create a seamless barrier for all joins and/or seams.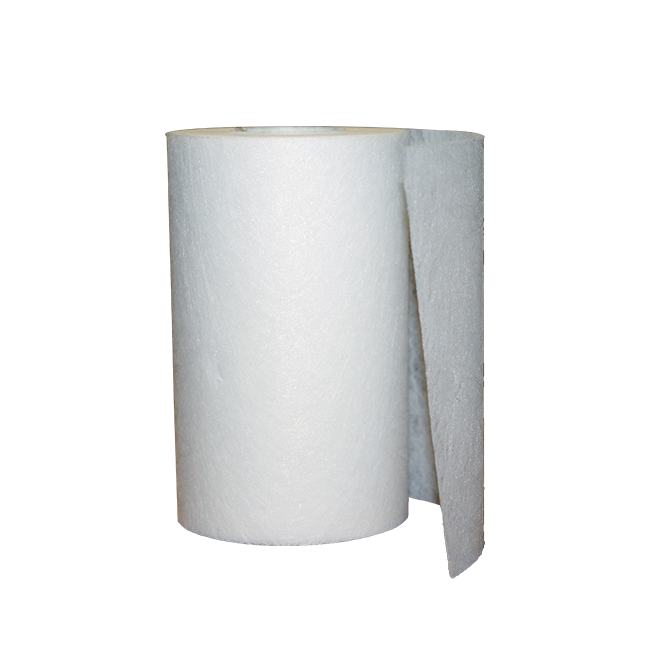 ShowerSeal® is a family of KBRS waterproofing products that when used together create a completely seamless water barrier for the entire shower. While all KBRS, Tile-Basin® shower bases are already pre-coated with our leak-free ShowerSeal® waterproofing membrane, using the KBRS ShowerSeal® family of products while installing your shower adds the highest level of waterproofing available for a leak-free shower installation that's second to none.